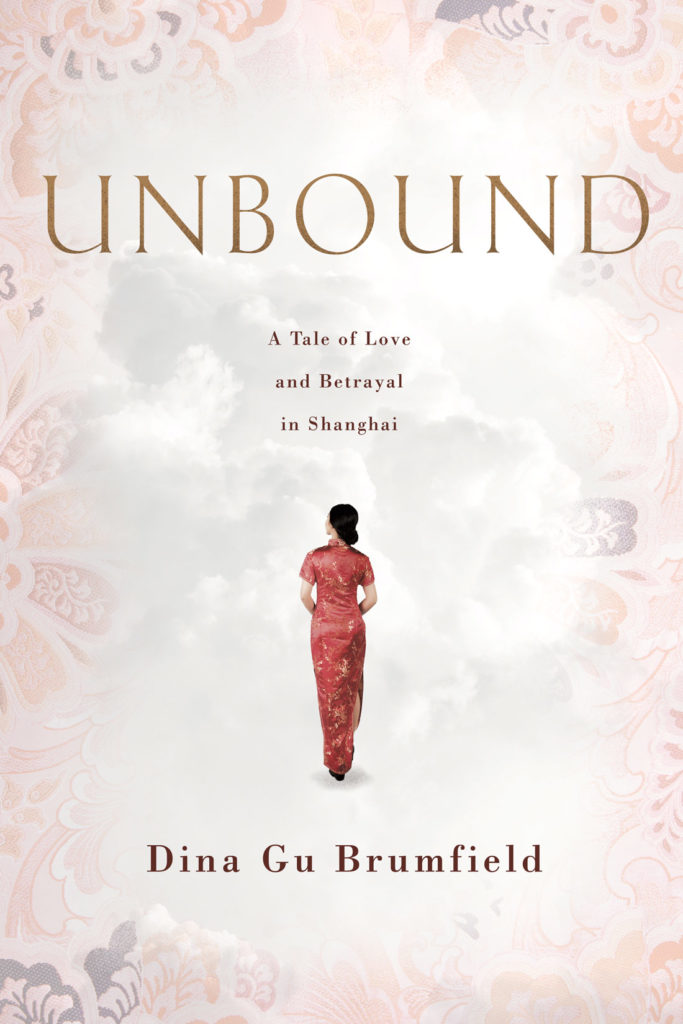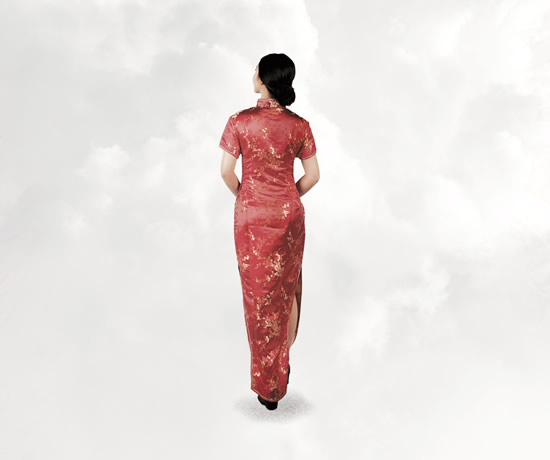 UNBOUND: A Tale of Love and Betrayal in Shanghai
By Dina Gu Brumfield
Book release date is August 4th, 2020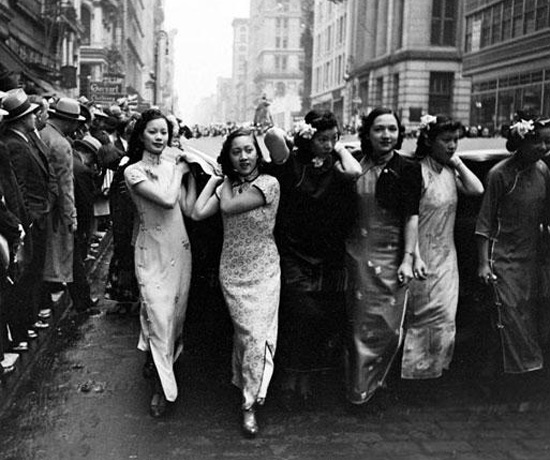 Shanghai in the 1930's
Inspiration for the book. 
The wild times in Shanghai in the 1930's. Shainghai was known as "the Paris of the East, the New York of the West."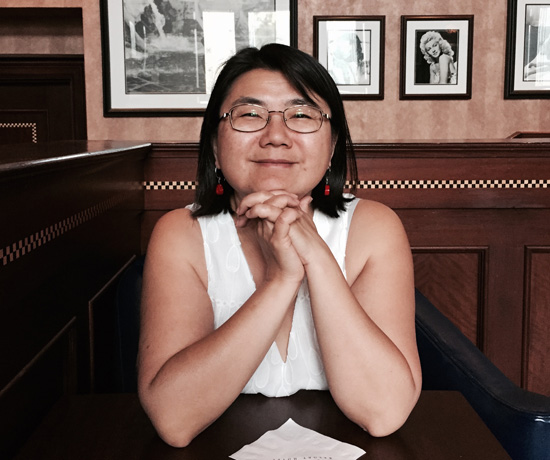 Dina Gu Brumfield
Dina Gu Brumfield was born and raised in Shanghai, China. She came to the United States to join her family as a young adult in late '80s.
PRAISE AND REVIEWS FOR UNBOUND
"From the very first page – an ominous knock at the door — to the very last, Unbound binds us to an incredible story of heartbreak and passion, of dreams and desperation, of despair and unconditional hope. Through the eyes of Mini Pao and her granddaughter Ting Lee, Dina Gu Brumfield weaves a masterful tale that not only starkly captures both the promise and oppression of 20th Century China, but more importantly, brings to life the people who struggled to survive behind the facade. A master of craft, Brumfield never hesitates to lure the reader in close, so that we breathe the sweat and feel the pain; because only then will true understanding emerge about the human need for freedom and the power of will. This book is not so much a novel as it is an event – one that singularly proves the adage that history told through story will never be forgotten. This is one debut not to be missed!"
–James Mathews, author of Last Known Position
"In the tradition of Wild Swans and The Woman Warrior, Unbound follows the perilous journeys of three generations of Shanghai women navigating politics, Chinese tradition, and love. You will find much to learn from this amazing novel as well as much to identify with."
–Barbara Esstman
The Other Anna and Night Ride Home
"Dina's debut novel Unbound is a gripping and heart-warming family saga with love and betrayal, and of rebellion and restraint in a time of war and peace. The journey of two strong women to break their visible and invisible bonds, and to search for freedom resonates today…"
–Geling Yan, Author of The Flower of War